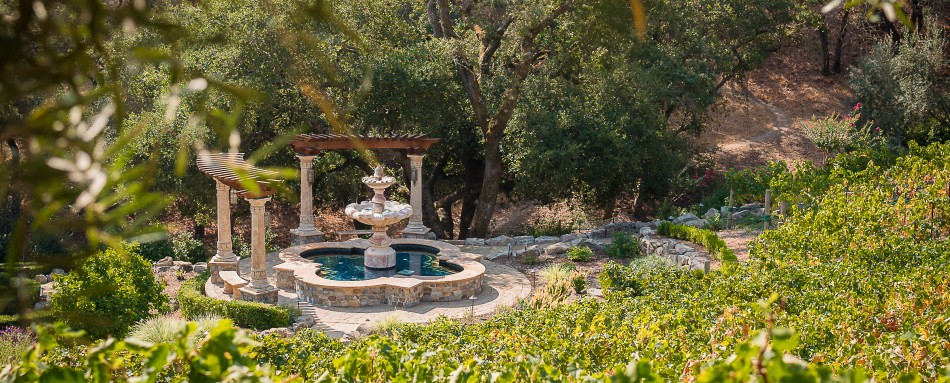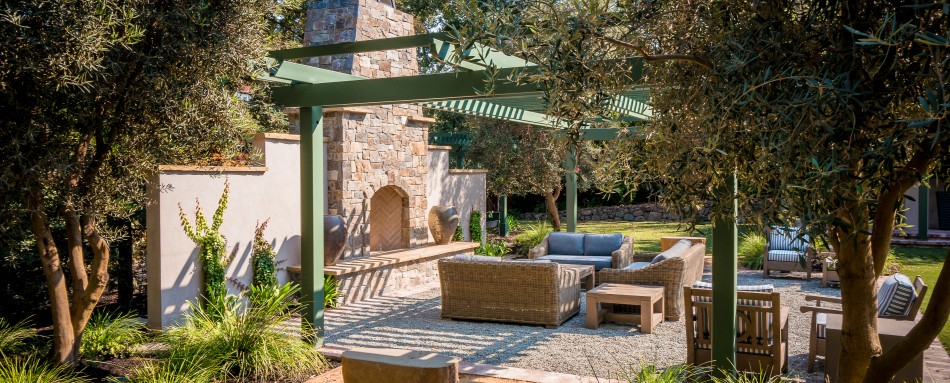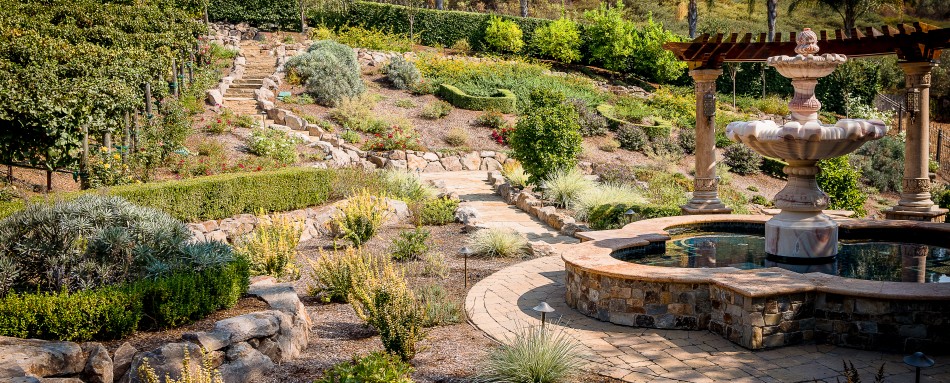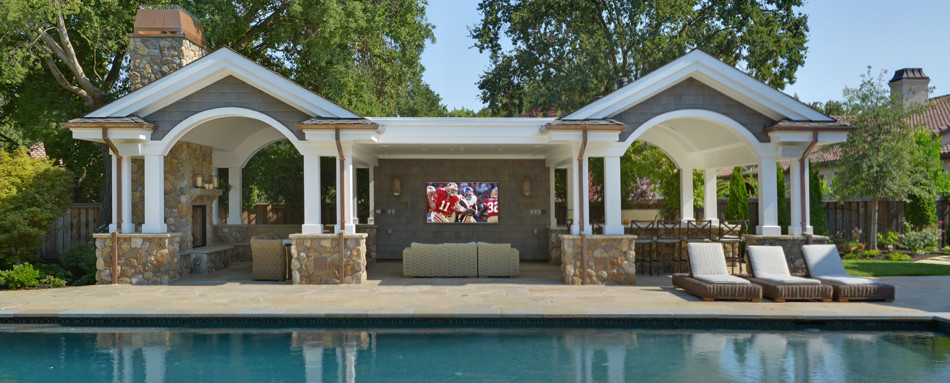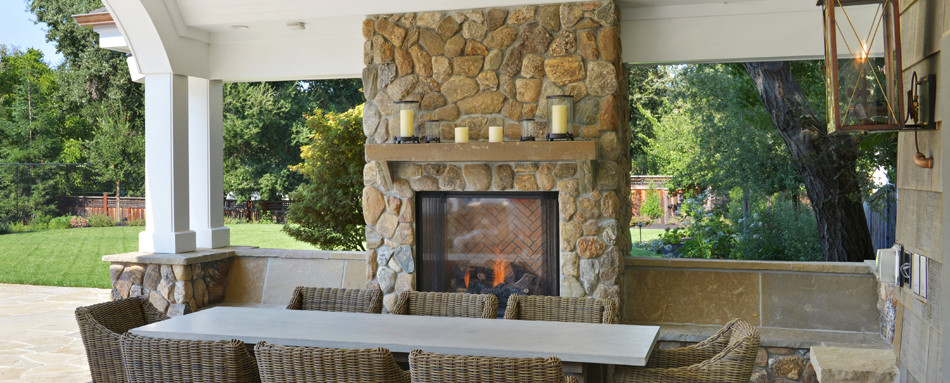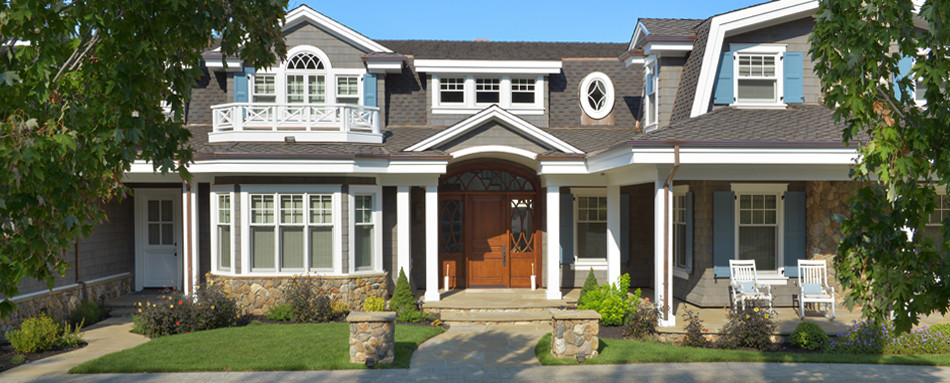 Landscape Design/Installation/Masonry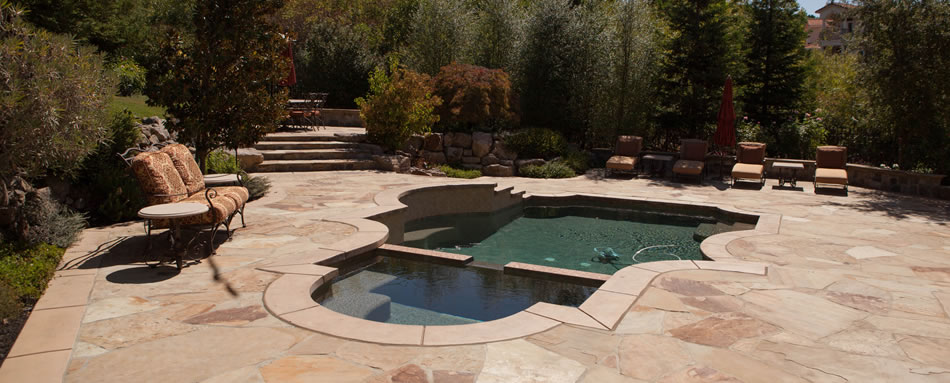 Landscape Design/Installation/Masonry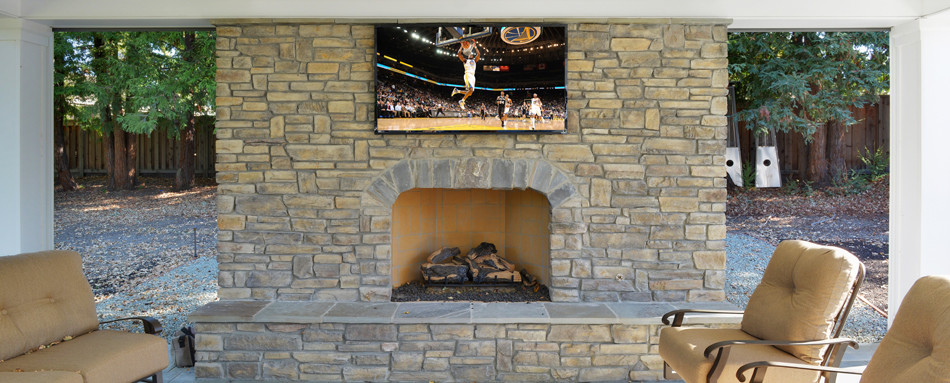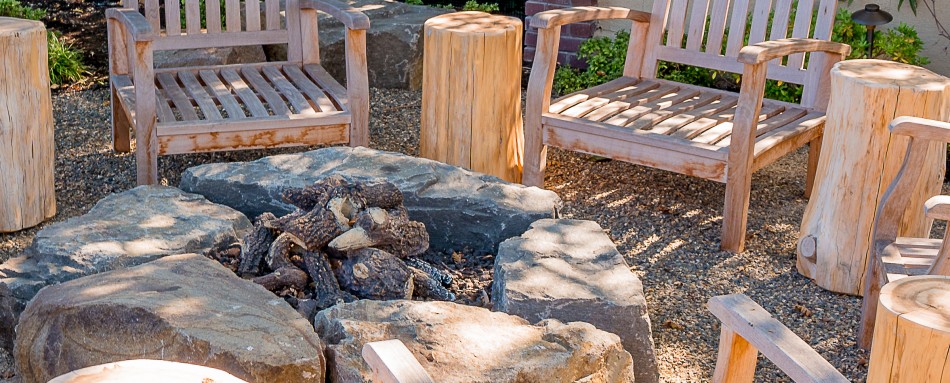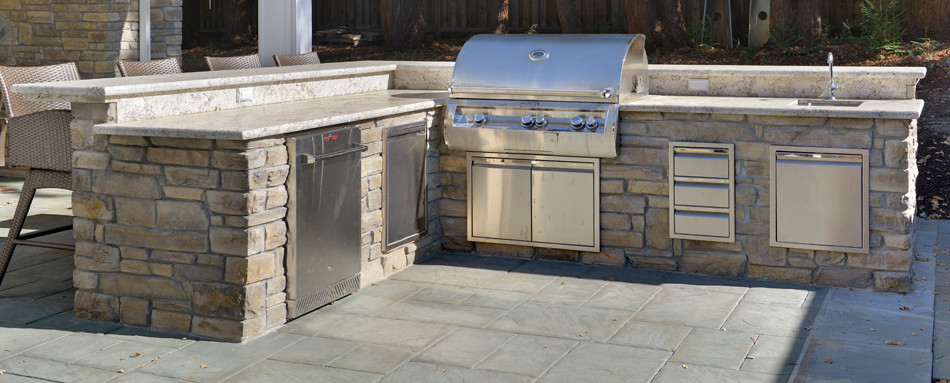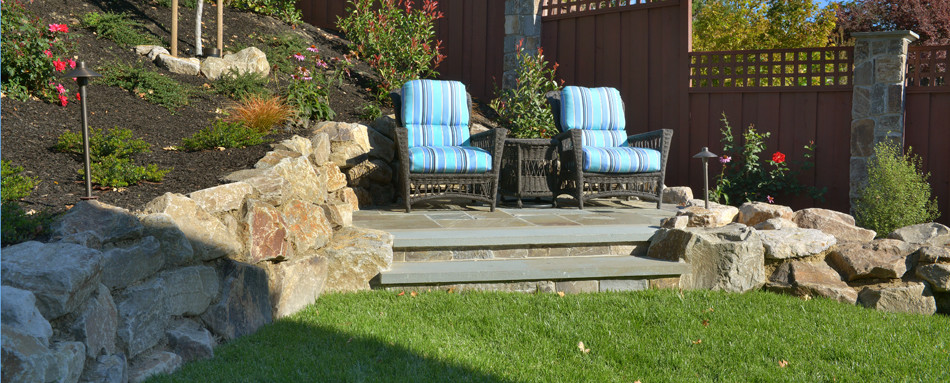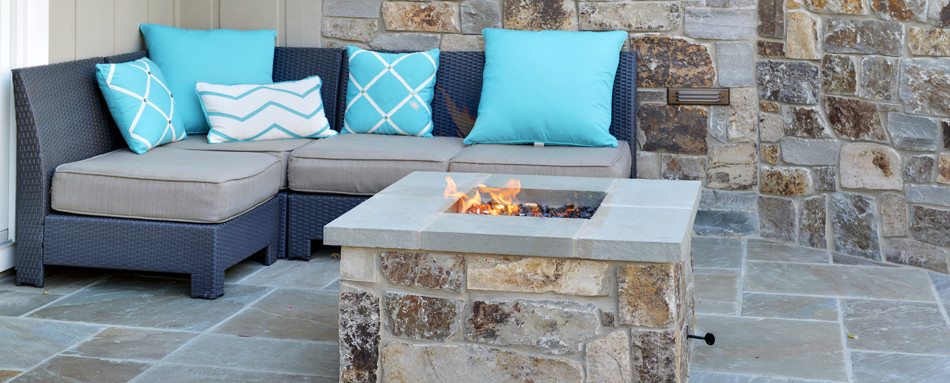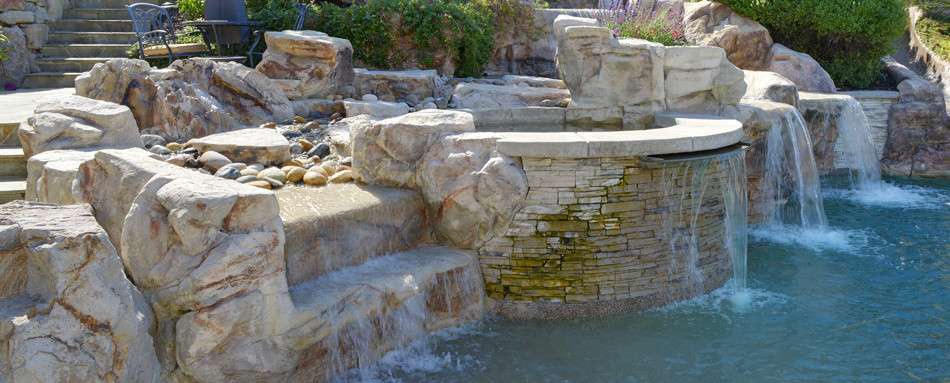 Welcome
Mercado Landscaping is a custom landscape architectural design firm specializing in innovative residential and commercial designs unsurpassed throughout the Bay Area.
They are well known for customizing your landscape environment to reflect your sense of style.
Request a landscape
design consultation.
Portfolio
Mercado Landscaping signature designs have created inspired landscape environments in the finest homes throughout the greater Bay Area.
Learn more!
Reviews
"Your team completed the project within budget and on-time just in time for Spring! They were courteous, professional, and efficient. It was so exciting to come every day to see what they'd completed."
Our Services

Mercado Landscaping offers a wide range of services to meet all of your landscaping needs from site planning and design to complete installation. Learn more!